Booking an event or visit
Upcoming events:
September 29 to October 1, 2023:
Thames Heritage Festival. Festival theme: Arts and Crafts - lost and found.
November 9 to 13, 2023:
Steampunk Festival. Festival theme: Gold Rush.


Planning an Event?
The Bella Street Pumphouse is an interesting venue to hold an event. The Museum is suitable for
Weddings
Family reunions
Musicals and drama productions
Meetings
Festivals
...and much more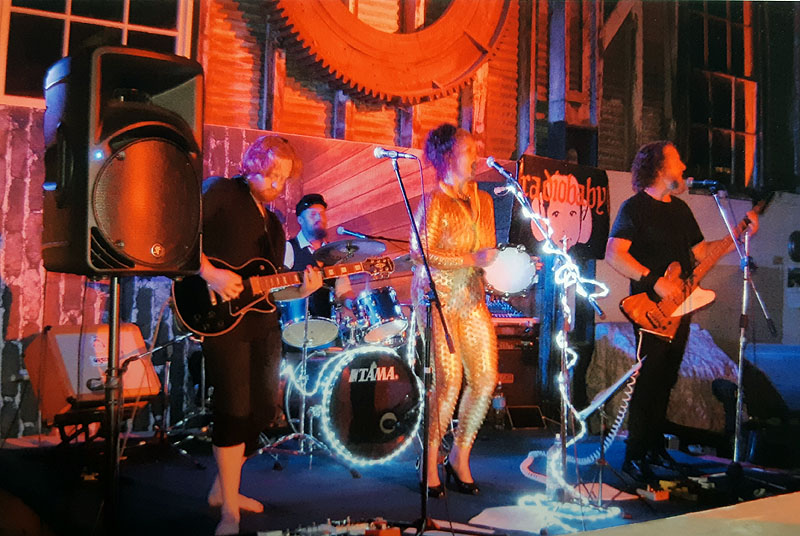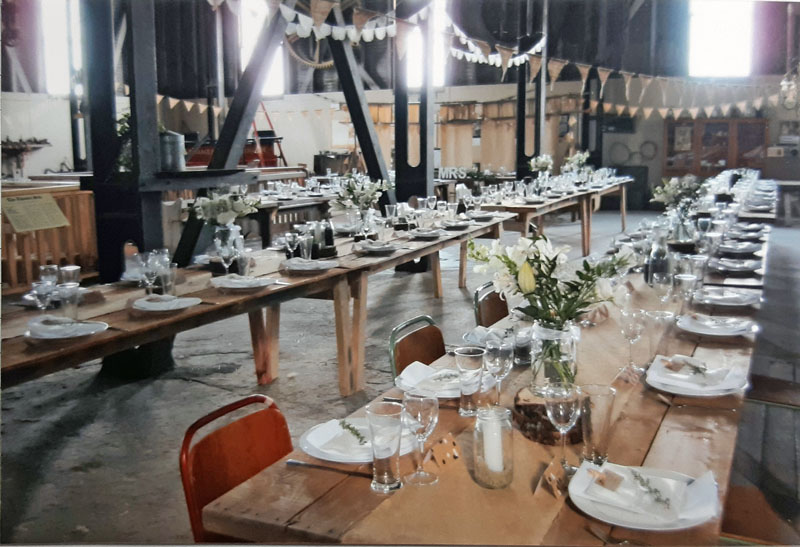 Let our team of dedicated volunteers help you plan your next event.
Planning a group or school visit?
A Bella Street pumphouse visit will fill you with intrigue as you are confronted by the sheer scale of the engineering that went into the machinery to help win gold from the mines in the hills behind the Museum. Our knowledgeable volunteer guides will keep you engaged as they describe the role of the pumphouse in de-watering the mines in the area by drawing water up the mine shaft from great depths. There is a working model of the pump which shows the engineering technology used to bring the water to the surface. There is an electricity section with the pelton wheel and generator that produced electricity for parts of Thames.
Groups are able to use the Museum as a lunch or tea area and the Thames Museum is only "a hop and a skip" down the road so groups can visit two venues in the day.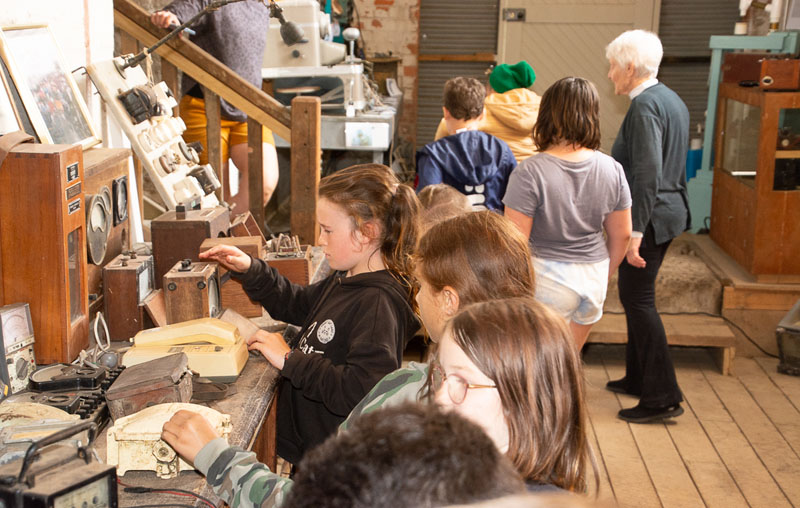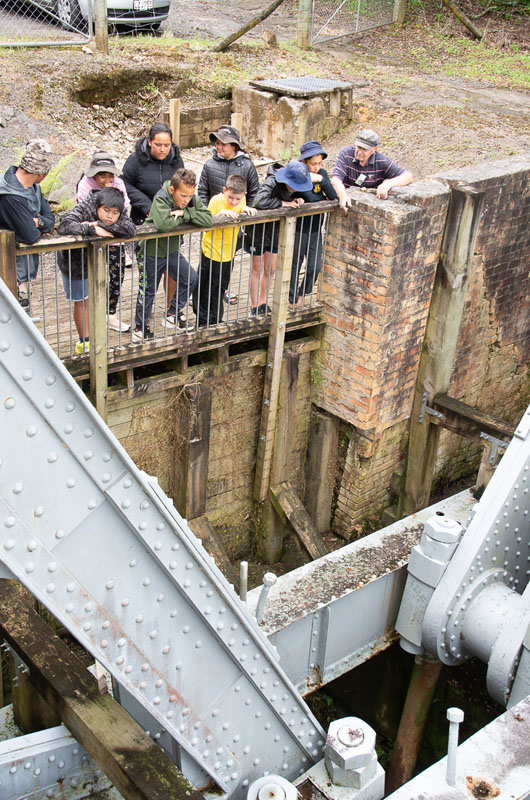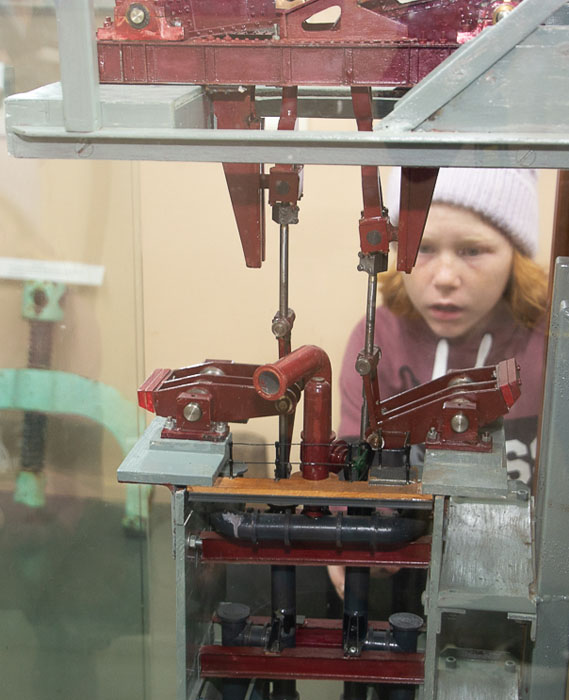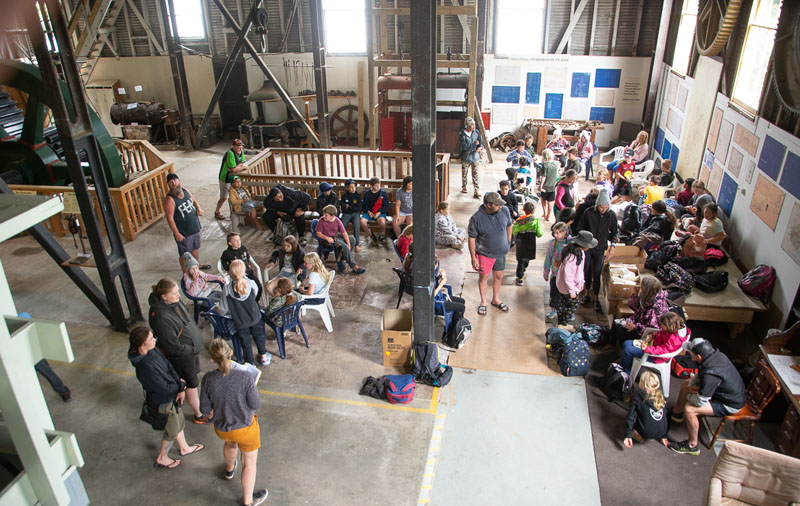 To discuss your plans for a visit or to make a booking make contact with our booking officer Merv Grafton.
You can contact Merv by phoning 07 868 1027 or send an mail to:
bookings@bellastreetpumphouse.com