Thames Heritage Festival
Thames Heritage Festival 2022

A festival of yesteryear - Visit the Taonga from our Past and feel the passion that is still alive in our Town
Friday 11th November to Sunday 13th November
Our theme this year is : "LEARN FROM THE PAST". Each of our heritage attractions will be running events and talks.
Venue: Thames
Contact: Margaret Cropp
Phone: 07-8681024
Email: croppys@yahoo.co.nz
Festival Activities at the Bella Street Pumphouse
Sunday 13th November


Photo Booth at Bella Street Pumphouse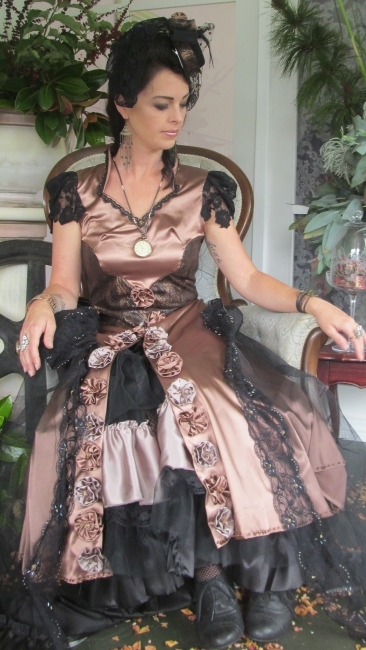 Dress to impress the townsfolk of Thames. Get a snapshot to remember at the embellished photographic booth inside the histdoric Bella Street Pumphouse amongst the relics of our lucrative goldmining days.
Venue: Bella Street Pumphouse,
Price: Koha to enter The Pumphouse;
Gold coin for Photo Booth
Contact: Margaret Cropp
Phone: 07-8681024
Email: croppys@yahoo.co.nz

Friday 11th November


Burlesque – The Late Show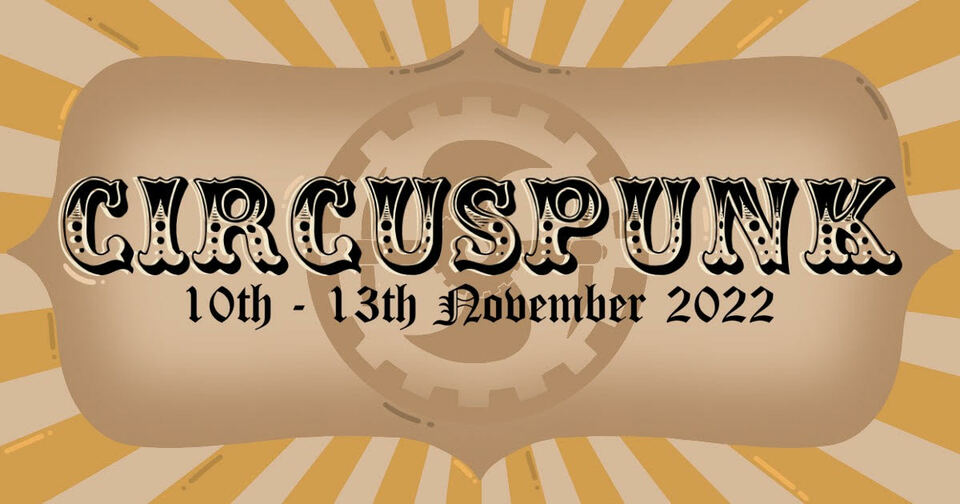 Bella Street Pumphouse | 8:30pm – 10:00pm
Ticketed Event | 18+
Saturday 12th November
Under The Big Top – Pumphouse Party
Bella Street Pumphouse |
7:00pm – Late

Ticketed Event | 18+